Are You Building Your Family A Kingdom... Or A Sandcastle?
Ready to Create A More Intentional Plan For Your Money?
You've worked hard to give your family a better life and create wealth that could impact generations. But now, you can't help but wonder—are all your best-laid financial plans actually helping your family experience more abundance and joy for generations to come?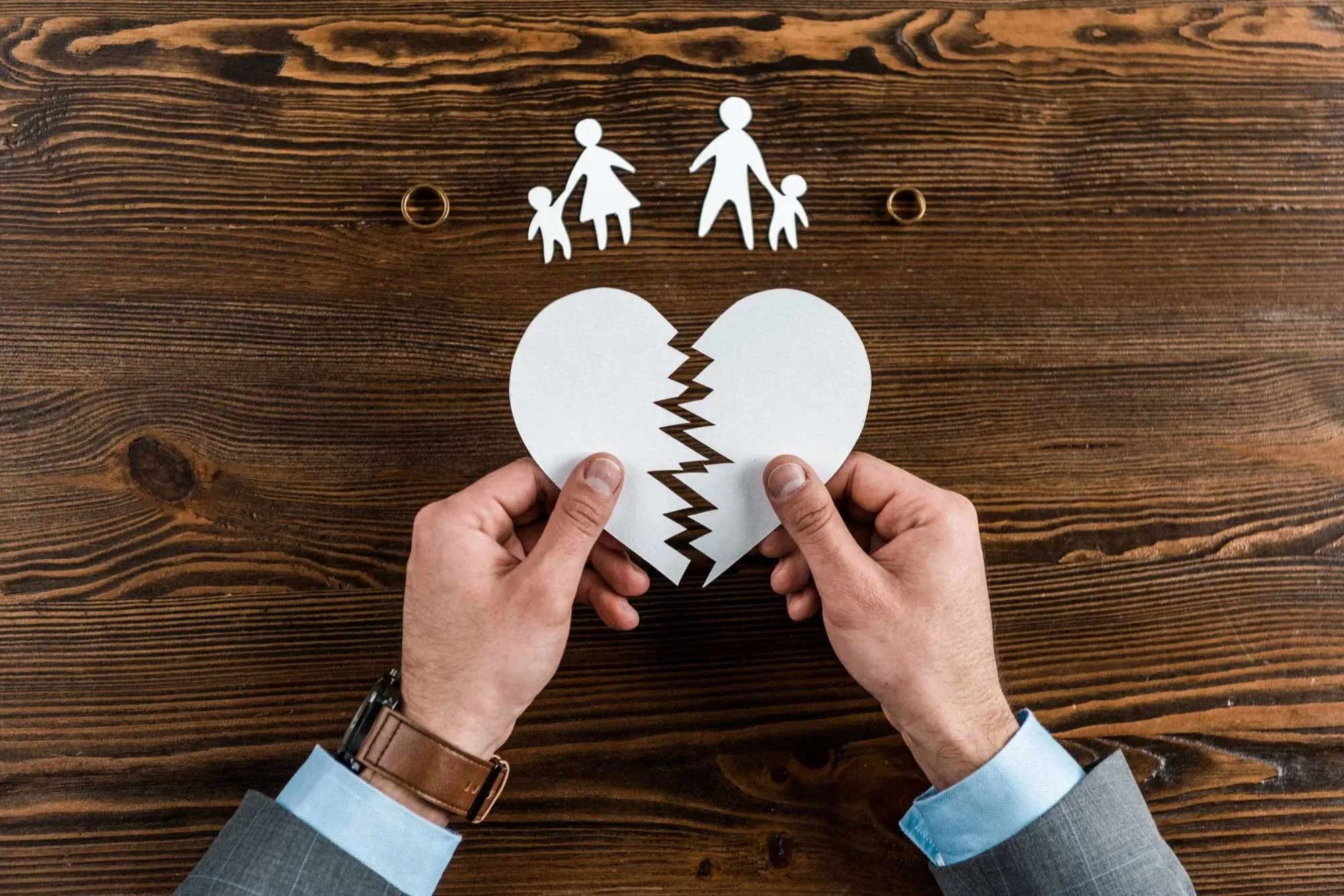 Or could you be unintentionally damaging the things that matter most—your marriage, your relationships with your children, your grandchildren's wellbeing?
Looking at modern day leaders who've built 'kingdoms' only to watch everything they love crumble seemingly overnight… You want to do better. Yes, you want to make smart investments, save on taxes, and give your family a life of financial abundance. But you want more than that, too. You want to live a life you're proud of. You want to make thoughtful decisions about the long-term impact your wealth may have. You want to make a difference.
You're looking for a smarter, more meaningful way to manage your finances—a financial advisor who can help you…
Make strategic financial decisions to save on taxes, so you can keep more of your own cash in your pocket.
Plan for future events like business transition or inheritance, so your business and/or your wealth can bless future generations.
Do more with your money, support a nonprofit, creating your own charitable foundation, or giving back to your community.
Paradiem is so much more than a traditional financial advisor. We address the whole picture and provide guidance for faith-centered families and business owners who want to…
Experience an intentional transformation – from ROI-driven wealth management, to purpose-driven Kingdom building.
Create a strong foundation for their finances – one that can weather life's major waves and stand for generations to come.
Bridge the gap between finance & family – so they can leave a legacy that promotes the values they care about most.
How Can We Help You Build A Kingdom?
Life is good. Your family is happy…. So what's with that nagging feeling that there's something more waiting for you?
Financial Transformation helps you strengthen the foundations of your Kingdom. It answers important questions like…
Why does earning or saving more money matter for your family?
What is the TRUE ROI (Return On Intention) of all your hard work?
How sturdy is your financial foundation, really?
…So you can:
Get clear on whether you're building a sandcastle or a kingdom
Take more initiative with your money & save on taxes
Introduce more purpose, meaning, and intention into your financial plan.
Most people in the financial planning, advising, & wealth management industry don't talk enough about the link between finance and family.
As we grow our wealth, we often take for granted the impact more money can have on future generations…
…And yet, all too often, we see financially secure families struggle with lifestyle-related issues like…
Lack of work ethic in younger generations
Conflicts around inheritance
Addiction or substance-abuse
At Paradiem, we believe that your wealth should be a blessing to your family—a cornerstone in your kingdom.
That's why our financial advising & wealth management services focus on bridging the gap between your family and your finances.
Business & Leadership Transformation
In your family, your business, and your community—you are a leader! But are you truly setting the right example for those who look up to and depend on you? Do your daily actions reflect your deepest held values?
Successful entrepreneurs are, in many ways, our modern era's kings & queens. Business owners have the power to not only build wealth, but influence others with their values, create meaningful change, and set their family up for long-term financial success.
…But at the same time, a business can quickly become an idol or a distraction. Our Business & Leadership Transformation services help business owners stay accountable to their own values and goals, so they can…
Invest in their kingdoms intentionally, from a personal, professional, and spiritual angle
Grow a more values-aligned business
Make more discerning decisions about their time, investments, tax savings options, and more as their business grows
Throughout History, Relentless Pursuit of Wealth Has Consistently Been The Biggest Downfall Of Even The Most Powerful Kings & Queens.
From Biblical figures like King Solomon & King David…
…To modern day billionaires and politicians…
…We believe that a Kingdom built on money alone cannot stand.
It takes a departure from traditional ROI-driven systems and tools. Focus on a more comprehensive, purpose-driven approach to wealth.
It takes an intentional alignment of money and values. Finance and family. Earthly treasures and eternal kingdom-building.
If you're ready to create a more intentional, meaningful plan for your business, your wealth, and your family, we're here to help!
Schedule your free consultation today & learn how Paradiem empowers 'modern-day Kings & Queens' to…
Create more abundance
Bless future generations with generational prosperity
Live an intentional life that reflects their deepest-held values.
Paradiem is a financial planning & advising service for purpose-driven people who want to build wealth and save on taxes—while also investing in their family, community, and eternal kingdom. Headed up by Eric Dunavant, Paradiem gives families and business owners the tools they need to redefine success and make more intentional decisions with their money, so they can move from building 'sandcastles', to creating lasting, meaningful kingdoms that provide generational prosperity for their family and community.
*The statements and opinions expressed in this article are those of the author. Paradiem, LLC cannot guarantee the accuracy or completeness of any statements or data. For current Paradiem information, please visit the Investment Adviser Public Disclosure website at www.adviserinfo.sec.gov by searching with Paradiem's CRD #158200.